Once the puppy love stage passes, it's natural for a relationship to lose its initial excitement. What can you do to rekindle his passion toward you and renew your relationship? Today, we asked our female audience to share their experiences and unorthodox methods for revamping their relationships with their boyfriends.
1. You prepare a "just because" gift for him.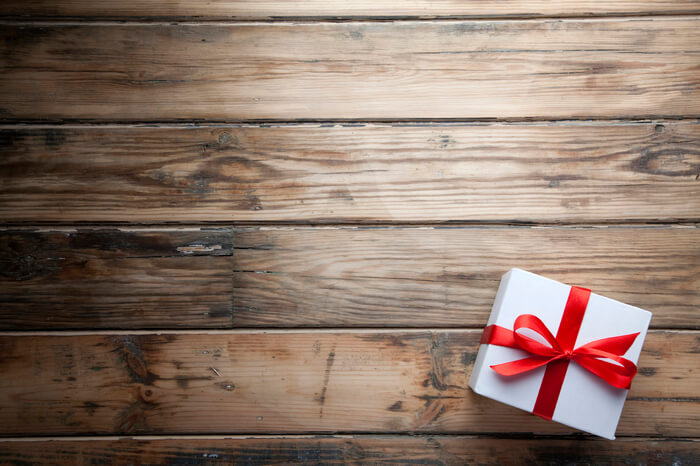 "Everyone loves surprises!" It's just something different. It's a small gesture that can have a huge impact on your relationship. In order to escape the mundane routine, make any day "special" by having a small gift to give to him. He will be pleasantly surprised by your unexpected gesture.