Do you often find yourself in short-lived relationships? If so, you should learn some tips from women who know how to keep a long-term one. This time, we asked women in their teens and their 20s for their advice on the topic. Below, we share five secrets to a happy relationship, according to women who have been with their boyfriends for more than a couple of years.
1. Keep a comfortable distance, and try not to interfere too much in his affairs.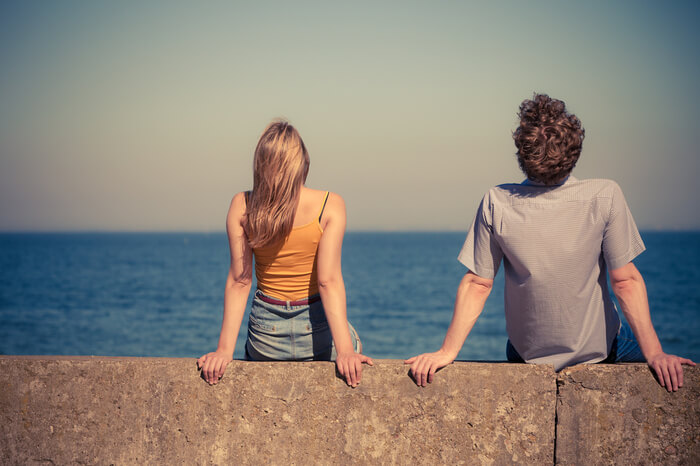 It's important to respect your boyfriend's boundaries. "I try not to interfere with his friendships or his family issues," a woman in her 20s said. From work life to family issues, there are a variety of things guys can be sensitive about, so try to find out early on what ticks him off so you can avoid them.