If you and your crush are having a great conversation over text, send him a message that would encourage him to ask you out. We gathered opinions from guys and, below, introduce to you five messages that'll encourage him to ask you out on a date.
1. Ask him about his plans: "What are you up to on your next day off?"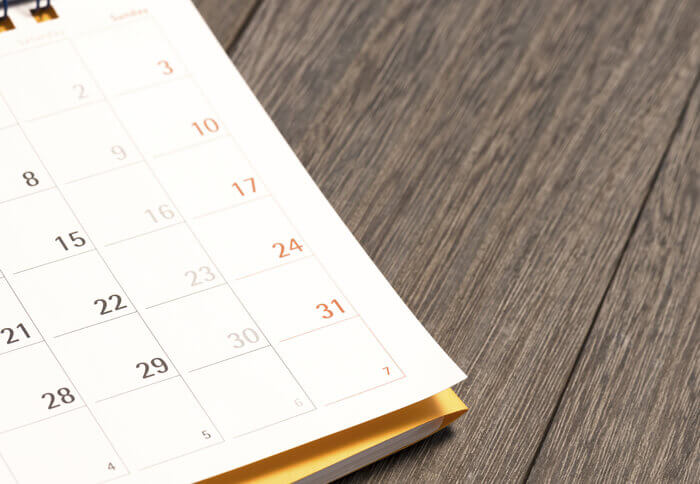 This is a great question to ask if you want to drop the hint that you're hoping to spend some time with him. "I know she wants to see me when she asks me about my plans," a teen mentioned. Before you ask him this, it's good to talk about things you both enjoy doing, such as going to the movies, or shopping. This will create a natural opportunity for him to ask you out.