When you're in a long-distance relationship, you need to make an extra effort to treasure the bond you and your boyfriend share. You might be wondering what sort of messages you should send to make him realize how much you mean to him. We asked single guys in their teens to their 20s for their advice, and share five messages that will make your long-distance boyfriend reaffirm your love.
1. Energize him with a simple greeting: "Good morning. Wishing you a great day!"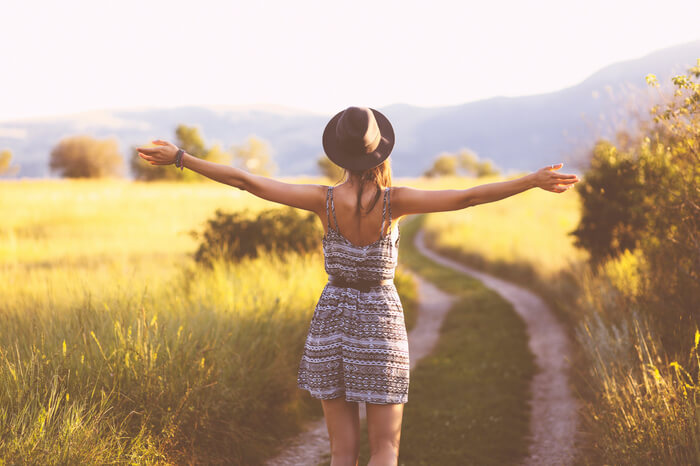 Wishing each other "Good morning" every day is essential, especially when you are in a long-distance relationship. A guy in his 20s told us, "This kind of a message gives me good energy in the morning. I will be thinking about her all day." It's best to send him a text during his commute time so he has the time to read it.