"I don't care if she's someone else's girlfriend, but I wouldn't want her as my girlfriend." Quite a few guys draw a line like this when meeting a girl for the first time. We surveyed guys to bring you 8 traits that can keep a girl from being seen as girlfriend material when guys meet her for the first time.
1. She dresses from head to toe in brand-name clothing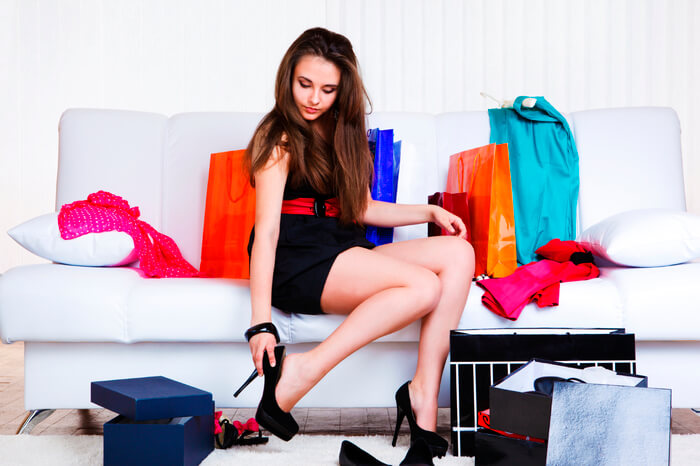 "I'm afraid she'd start asking me to buy things for her as soon as we start dating." Guys might get the impression that girls who dress only in designer clothing will make them squander their money. Wearing one designer item might make you more appealing to guys than dressing yourself lavishly in brand-name clothing, which can make you seem high-maintenance and unapproachable.