Sometimes trying too hard to impress your man can backfire. We surveyed our female readers to bring you their stories so you won't make the same mistakes. Here are 9 sex moves that actually backfired in bed.
1. Going so strong on the blowjob that it hurt him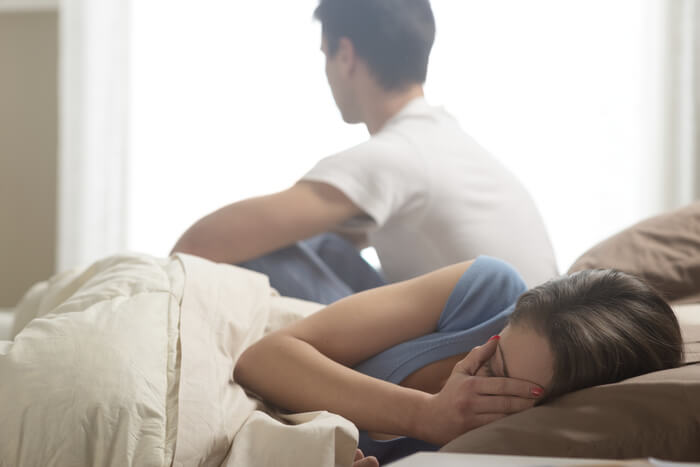 "I sucked too hard and he was all red down there." Some women have made their men scream out in pain because they weren't aware of how strongly they were sucking. To avoid this mistake start by licking gently, then gradually intensify the strength and suction. Try asking him how he likes it, too, so you can gauge the pressure.