Sex reveals everything. Sometimes, you end up blurting out things that you never intended to say out loud, such as comparisons between your current and ex-boyfriends. To help prevent this from happening, we asked our female readers about their experiences.
1. "You orgasm quite quickly."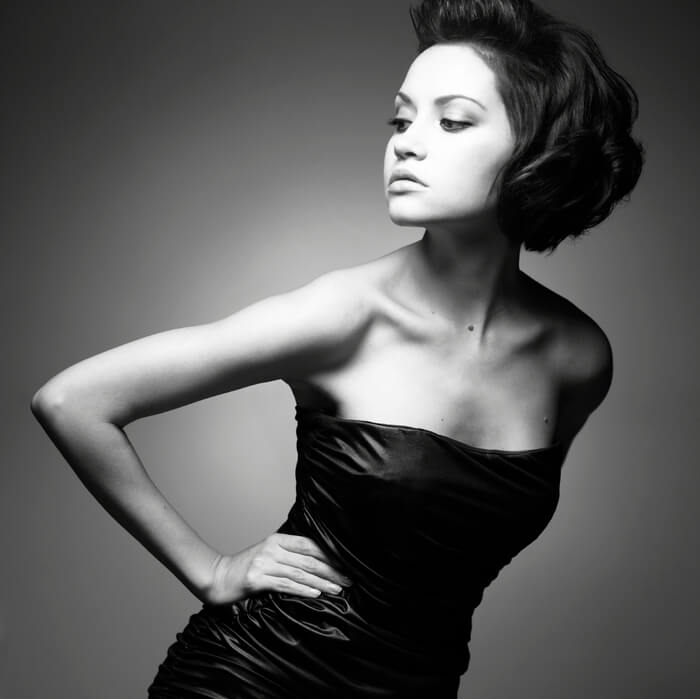 "He was in a bad mood after that, but I didn't intend for that to happen." She unconsciously compared her guy with her ex and blurted it out, which—needless to say—hurt the guy's feelings. It might be better to compensate with some extended foreplay to try satisfying each other since each guy's durability is different.