As you meet more people and experience more partners there's bound to be someone who will disappoint you. Here are some tips on what to do if you do encounter such a man. We surveyed our female readers to bring you 8 things men do in bed that disappoint women.
1. Spending too little time on foreplay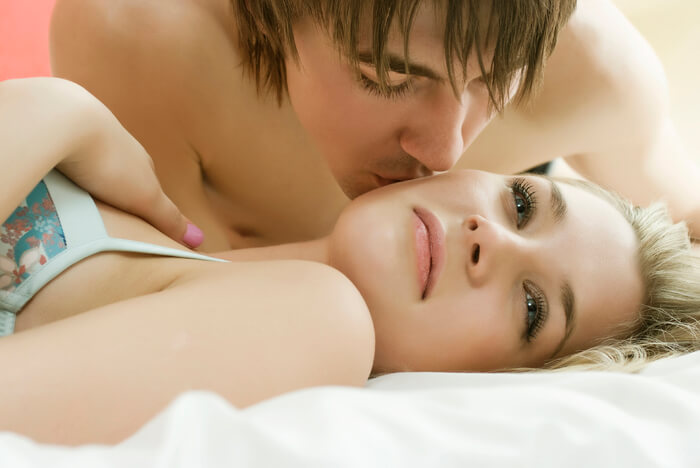 "I was shocked that his idea of foreplay was just fondling my breasts for a few seconds." Some men just want to go straight into intercourse once they hit the bed. If you want to prolong the foreplay, tell him teasingly, "Not yet!" and this should get him to continue.