As much as women hope for reliability and a good income from their boyfriends, men also have skillsets that they would like to see in their girlfriends. Today, based on the survey conducted, we will introduce you to the top 9 skillsets that men hope their girlfriends will possess.

1. Support and patience – You are never without a smile.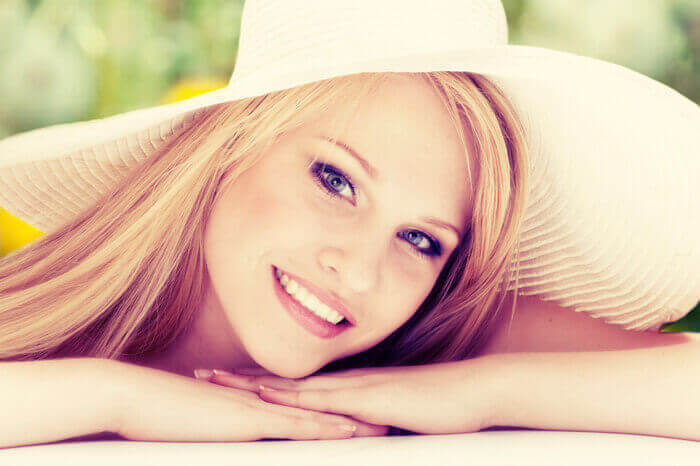 "When I'm tired, I just want someone to cuddle up to." Many men expect to see the maternal nurturing side of their girlfriends. Especially if your boyfriend is the type to emphasize his masculinity in public, he will more likely want to relax and let his guard down when he is alone with you.