When it comes to sex, both parties won't always be in the mood at the same time. He may be in the mood for it, but you might not and vice versa. When you turn down a man for sex, though, he may feel hurt and rejected. So we surveyed our male readers to bring you 9 ways to turn down sex without hurting his ego.
1. Say "I've got my period" and give him an unarguable reason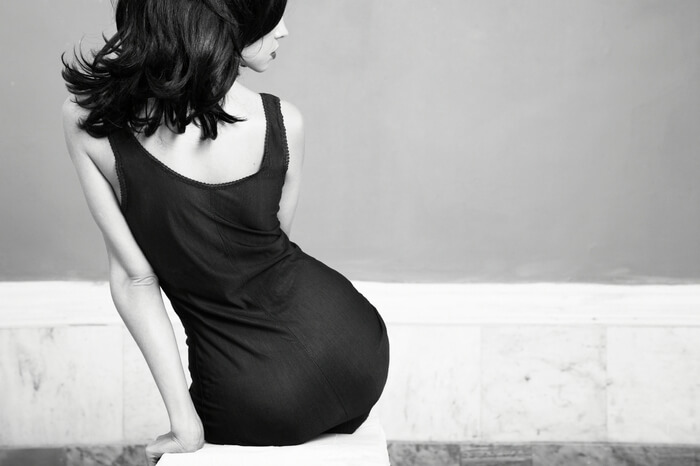 "Well, I can't do anything about that." Many men will give up once they hear this response. However, if you use this excuse too often, he may become suspicious. Pay attention to your timing!