When you fall madly in love with him, you want him all to yourself all day, every day. Still, trying to tie him down with unreasonable rules will only drive him away. Today, we asked our male readers for their opinions on various relationship rules that they find unreasonable.
1. "Don't go out too often!"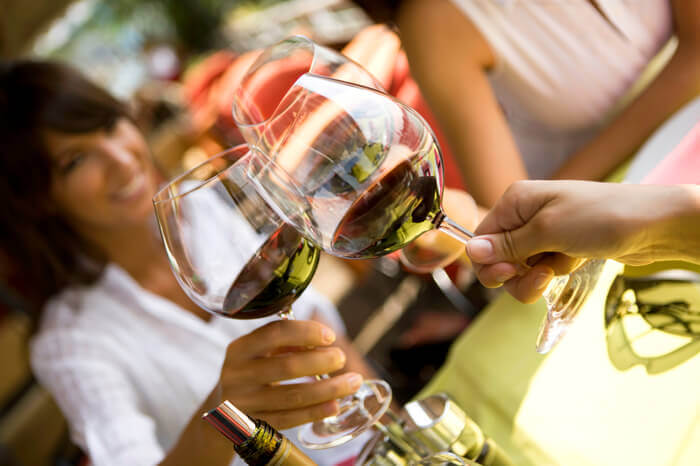 "My friends are my drinking buddies." You attempt to control how much time he spends with his friends. Your boyfriend will frown on it, and his friends won't be happy about it either. Your lines of questioning, such as "Are you with Bob again?!" will also sound accusatory to him, so be careful about how you phrase your questions.