As women mature, their criteria for boyfriends change. They seek more stability for their future and look for partners who are highly educated and have potential for higher earning. Today, we gathered a group of young women, aged between their late teens and late 20s, and asked them to share their secret on how they found the perfect catch for themselves.
1. Ask your high-status girlfriend to introduce you to a man.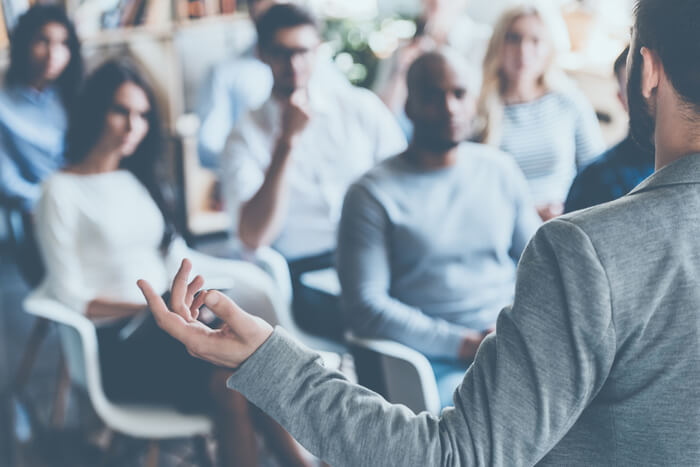 "The fastest way to get to know elite men is to ask my female friends who went to top universities to host a dinner party," a woman in her 20s divulges her cunning plan. If you have a female friend from a privileged background, she most likely knows a few eligible bachelors from similar backgrounds. You can solicit her assistance, but don't forget that it's quite an imposing request. Make sure you know her well and ask politely for her help.