You may find yourself unexpectedly worried that your relationship is "cooling down." Want some warning signs? We surveyed our male readers to bring you, "7 Symptoms Your Boyfriend Will Display before Saying, 'Let's Break Up…'"
1. His email replies are indifferent, one-word answers ("Okay…").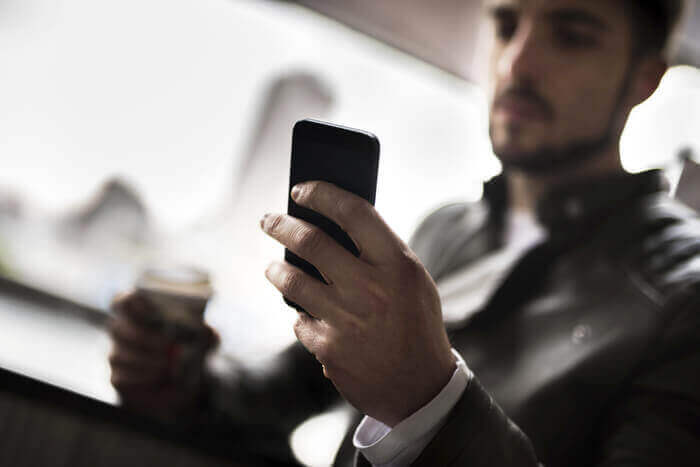 He wants to minimize the time he spends with his girlfriend, so he replies with the smallest word count possible.