Do you struggle to find happiness in your relationship because you keep falling for the wrong guy? It is said that women who attract the wrong guy tend to demonstrate problematic thought and behavioral patterns. So, then, what can you do to find a better partner for your next relationship? This time, we asked single women in their teens to their 20s to share their love advice for women who keep falling for the wrong guy.
1. Don't fall in love with someone who expects you to do all the work!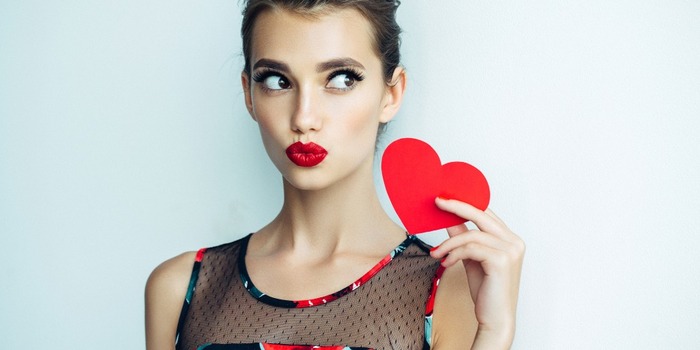 Do you feel like you give more than you receive in your relationship? If so, you should allow yourself to discover a different type of love by dating someone who likes to give. "You will definitely be happier being pursued than pursuing," a woman in her 20s stated. Even if you are not crazy about your partner, you might find true happiness when he showers you with love.