A "drop-dead gorgeous girl" comes along only once in a million years, it seems. A majority of women settle for a pretty average appearance. Even though your appearance alone can't turn heads, there are plenty of other qualities that are just as attractive as those belonging to movie star beauties. Today, we gathered a group of young, single men, aged between their late teens and late 20s, and asked what characteristics in women they consider important to have in a girlfriend. Here are some examples of things that they say outshine beauty.
1. She's a natural mood-maker.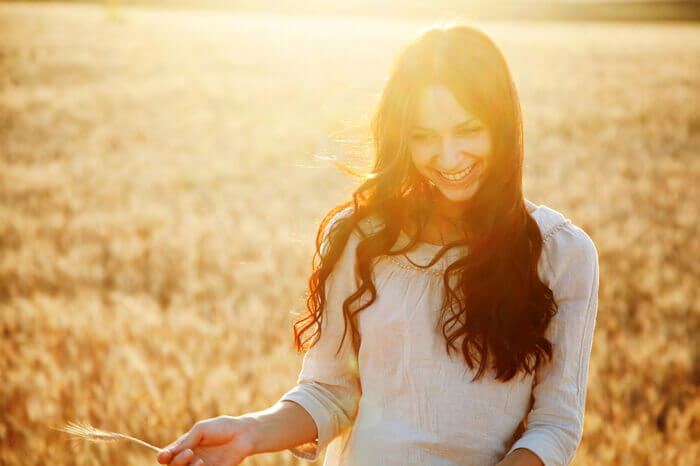 "A good-natured woman who is cheerful and vivacious can lighten up the room, and is always welcomed in my book," exclaims a young man in his late teens. Your bubbly personality is an asset and in demand! It's a no brainer that men prefer a cheerful woman who can bring smiles to their faces rather than a grumpy, tired woman. Try to keep a positive attitude, and don't forget to smile.