Human beings are a strange animal. When you're dealing with people's feelings, logic may not be the most reliable tool. In order for you to win his affection, it may be best to appeal to his emotional side. If he feels that you bring happiness to his life like an angel does, he'll be attracted to you for sure. Today, based on a survey we conducted with young men, we introduce you to some of the moments they felt that they were blessed by angels.
1. She smiled when our eyes met.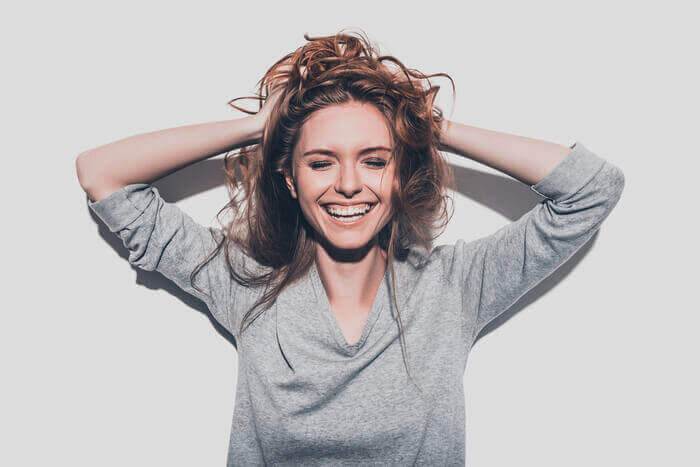 "When our eyes met, she smiled back at me with such an angelic expression. I couldn't keep my eyes off her," a man in his 20s can't hide his excitement. There's something magical about meeting a gaze and receiving a smile in return. This simple act can make his heart skip a beat. There's absolutely nothing negative about spreading your lips into a smile, so make it a habit to do so whenever your eyes meet.