If your relationships never last more than a year, you could be choosing to date guys who are not right for you. This time, we asked single women in their teens to their 20s for their advice, and introduce five things to look for in a guy if you want a long-term boyfriend.
1. A faithful guy who loves you.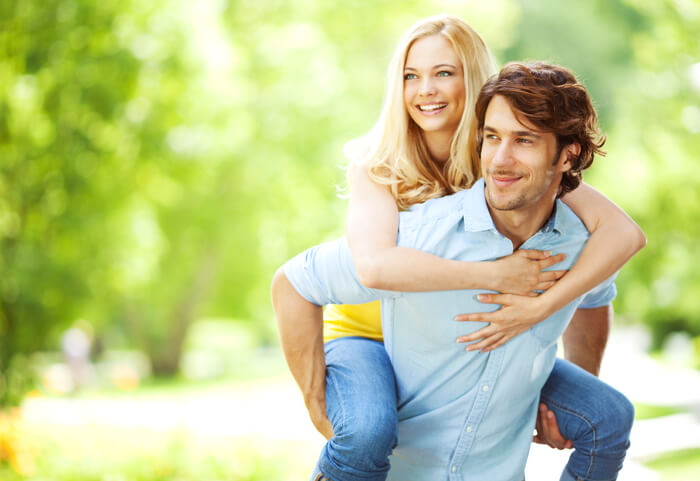 Most women agree that the feeling of love is key to a long-lasting relationship. "If I am going to date someone long-term, I want to be with someone who really loves me," a teen emphasized. If you tend to pressure guys into dating you and have a hard time maintaining your relationship, try to go for someone who pursues you instead of running after someone yourself.