Want to give your man a thrilling and exciting experience like never before? When done right, a hand job can be super hot and pleasurable. We have surveyed our male readers to bring you tips on how to give amazing hand jobs that will make your man beg for more.
1. Lightly run your hand up and down his shaft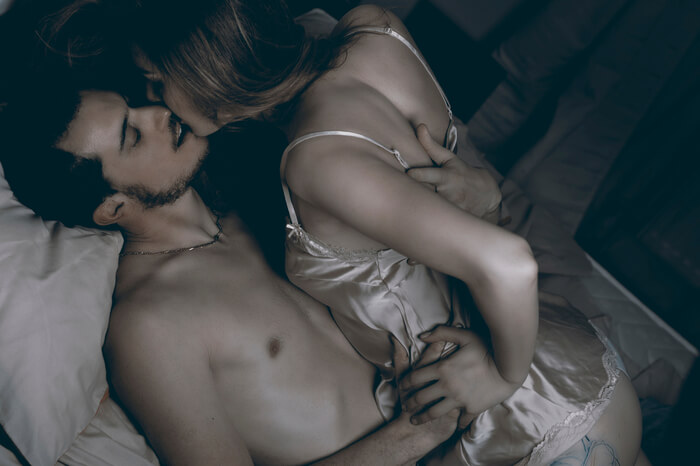 "This is definitely one of the most basic moves, but it's also one of the most pleasurable ones." Many men will feel pleasure in having their shaft stroked. Make sure you control how firmly you hold on to his shaft, as holding it too tight can hurt him or make him feel numb.