If a guy had to choose between a submissive and a dominant woman, based on S&M plays, many men would choose the submissive masochist type. Some submissive women may have trouble finding a man who can complement their dominating nature. What do these men find attractive? We surveyed men and bring you nine masochist traits that turn guys on.

1. Likes to be spanked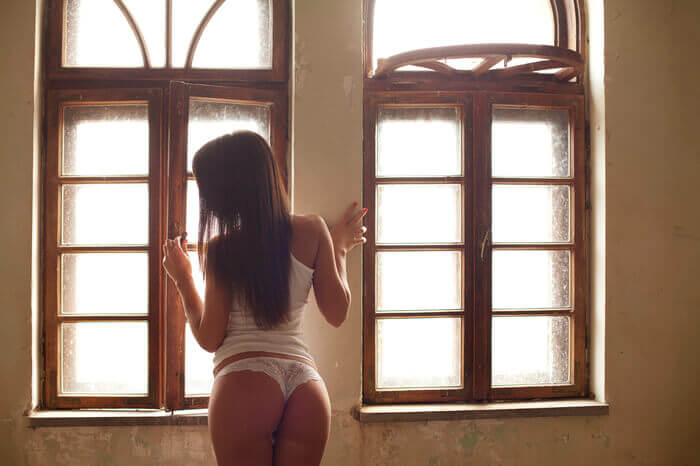 "Women who enjoy these basic S&M moves are great!" Men like it when their woman enjoys some spanking. You will turn him on even more if you ask him to spank you harder during sex.