Generally, people start considering marriage once they have dated for a while. But, in some cases, guys know whether or not a woman would make a good partner from their first encounter. We asked 469 single guys in their teens to their 20s to share their opinions on the topic, and share five traits they felt they look for in women they'd like to marry.
1. She's lively and has a bright smile.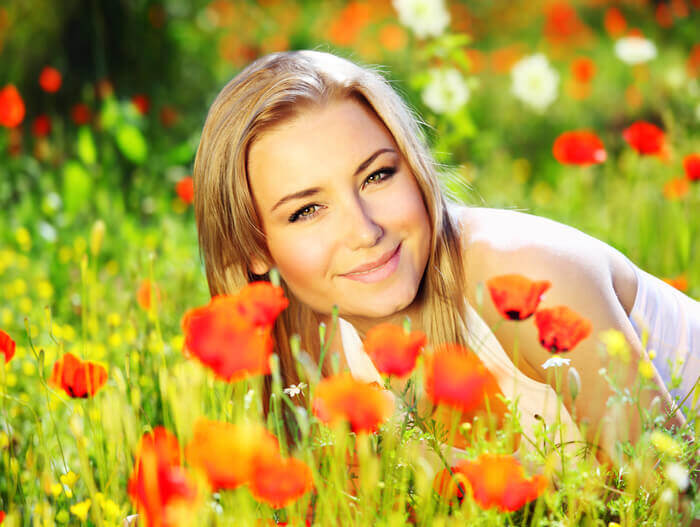 Most guys are attracted to women who are noticeably cheerful. "Cheerful girls are the best! Even if they have a nervous smile on their faces, I love it, because it shows that they're genuine," a guy in his 20s said. Nevertheless, you should tone down your laughter and reactions if you don't want to appear like you're trying too hard.