It's so exciting to discover something new about your partner, especially at the beginning of your relationship. This time, we summarized what guys had to say about some surprising qualities that made them fall even more in love with their new girlfriends.
1. She's independent, but she also craves affection when she's with him.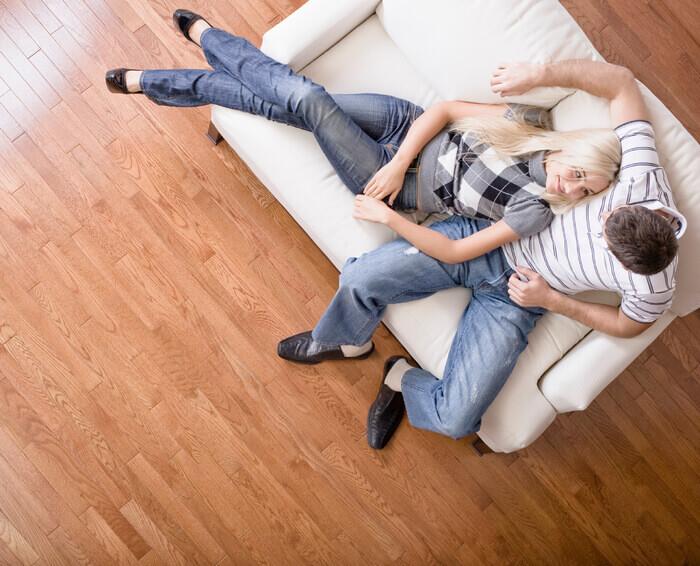 Most guys fall even harder for their new girlfriends when they get to know a more intimate side of them. "She's very business-like when she's out in public, but she becomes so affectionate once she's at home. I was speechless, seeing that," a guy in his 20s commented. Guys seem to love knowing that they are the only ones that get to see their girlfriends like this.