It may start with simple admiration, but it can often turn into respect; it is not rare for those feelings to ultimately turn into affection. If you are respected as an individual, your relationship can maintain the right balance. Today, based on the survey responses we collected, we probe deeply into the image of the respected woman.
1. You are always concerned about other people.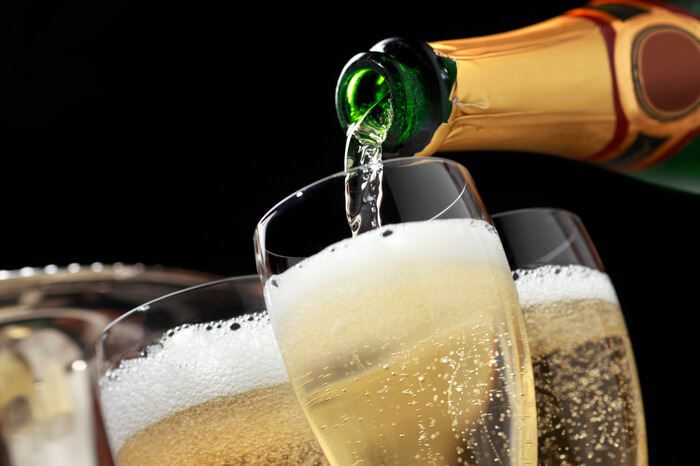 "At a party, she can always take care of other people's needs. It's incredible." Many men are inspired by women who are sensitive to others' needs. If you see an empty glass at a party next time, ask if he feels like having one more. Your attention to detail will be admired by many men.