As your relationship matures, are you one of those women who feel that their relationship has become dull and boring? Is he not showing enough affection toward you? You want him to be more affectionate, but you feel awkward suggesting that he should be more loving, right? You are not alone. Today, we asked fellow women what they do when they want their boyfriends to be more loving and affectionate.
1. "I'll give you a massage."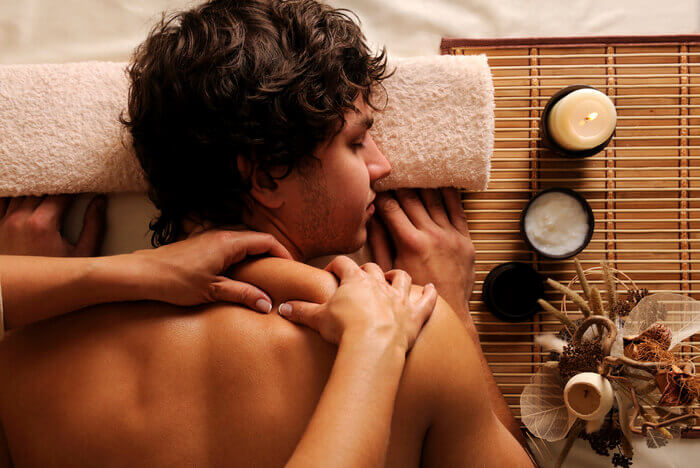 "This often leads to 'Thanks, now it's my turn' and then one thing leads to another…" Even a quick chair massage can develop into something more. It may be more effective if you compliment his achievements as you massage his stress-bearing shoulders and neck.