A lot of couples expect to hear wedding bells during their relationship, but there are some guys out there who say that they just aren't willing to tie the knot. What do they really mean by this?
1. The very idea of married life turns them off.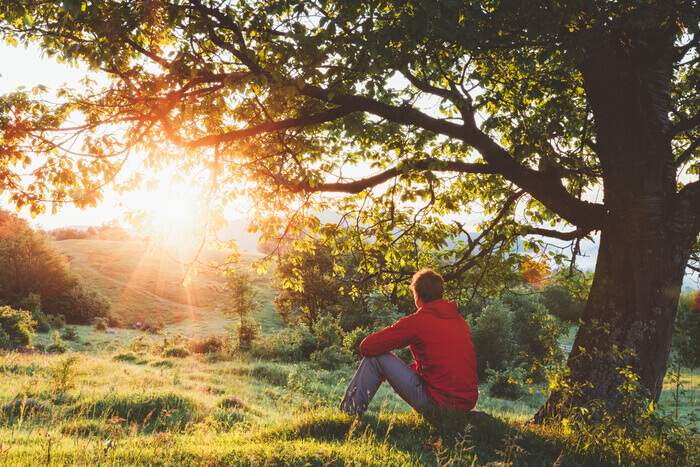 Some guys are skeptical about marriage. Especially if they have experienced divorce in their own family or close friends. Seeing couples in happy marriages may help change his mind.