If you have a crush on someone, it's important for the two of you to get to know each other. In order to lock down some one-on-one time, though, what kind of messages can you send him? We asked guys to share their opinions on the very topic, and, below, share five messages to send that'll encourage him to ask you out, even if you've never been alone together before.
1. Let him know that you share his interests: "You like watching soccer games? Me, too!"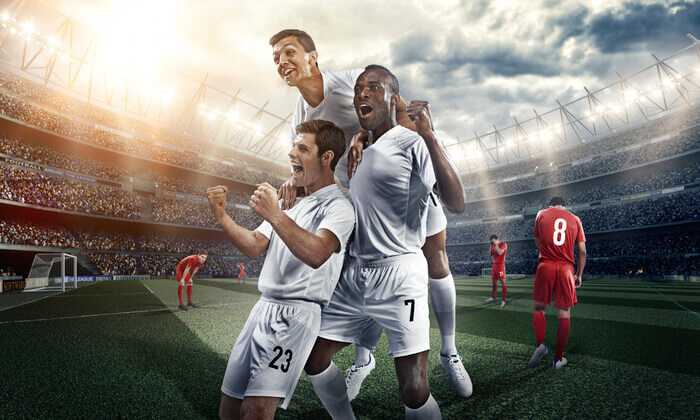 He'll be more interested in spending time with you when he knows you have something in common. "I'm sure we'll have lots to talk about," a guy in his 20s said. If you want to go on a date with your crush, get to know what kind of movies, singers, and sports he likes, and fit them into your approach to asking him out.