Fighting goes hand-in-hand with being a couple. However, depending on how you make up afterward, you can end up closer than before the fight in some cases. In this installment, we'll share phrases to say when you're making up that make your boyfriend's heart race.

1. Looking at him with a tear-streaked face and saying, "I tried to hate you, but I just can't."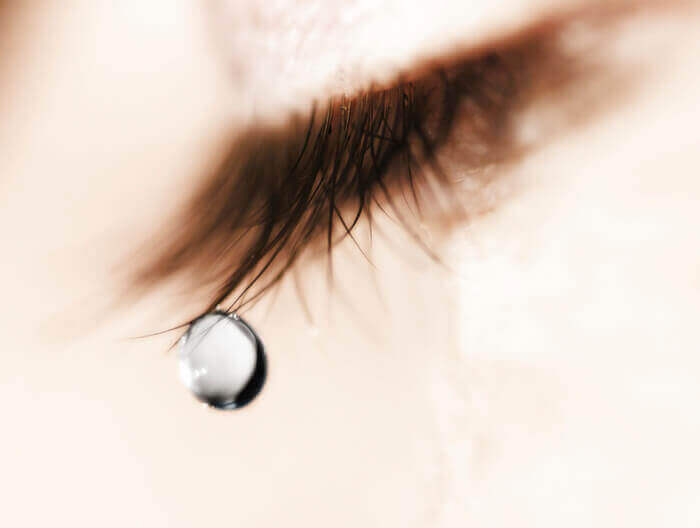 "I could tell she was really upset, and I made a vow in my heart to stay with this girl for the rest of my life." Showing him that even after a big fight your feelings for him haven't changed can be moving for your boyfriend. Add details like, "I cried so much I used up a whole box of tissues," could make it even more real for him.