If you want to be successful about getting back with your ex, the first thing you need to do is become a part of his social life again. What can you do to get back in his good books without seeming too blatant about it? We surveyed women on the subject, so here are nine ways to reapproach and get back together with your ex.

1. Simply ask how he's doing and see what happens.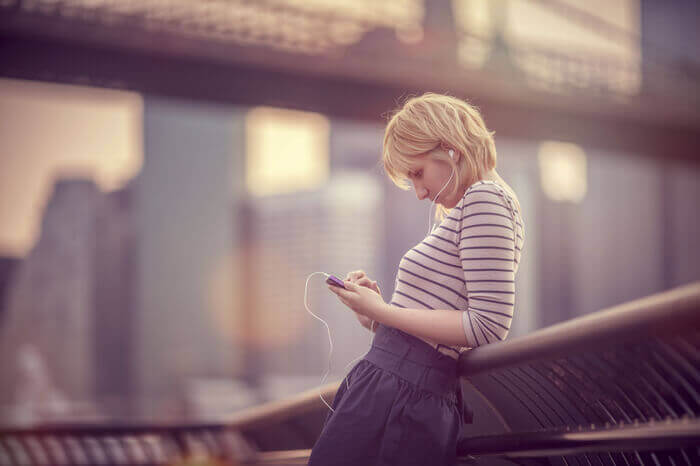 "I think it's a good idea to gauge the situation first, and if you get a good response then you can just naturally go from there."
The first thing you can do is just contact him. If you're able to have a friendly chat without any major awkwardness, then it shouldn't be too hard to stay in touch and gradually get closer to him.