Having sex is a great way to build intimacy in relationships, but after doing it so often men start to feel like the initial excitement has waned. Based on a survey conducted on men, we have here 9 phrases boyfriends say to spice things up in bed.
1. "Let's watch porn together"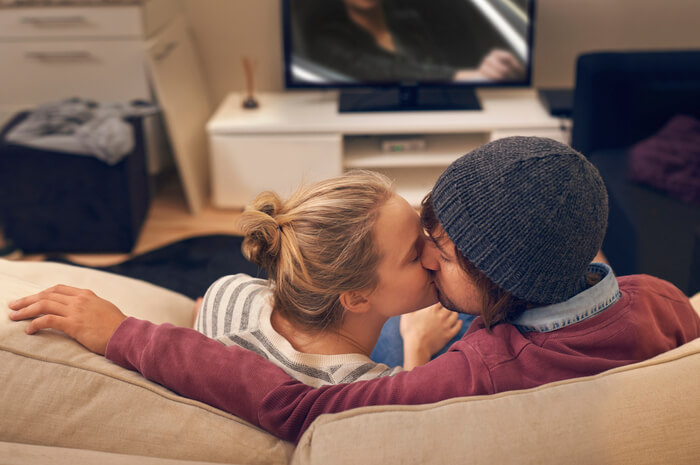 "I want to find some new things to try in bed so we don't get bored with each other." Many men want to watch porn with their partners to discover new things to try. Ask him to show you his favorite porn videos and try doing the same thing the actress does the next time you have sex with your man.