There are some things that you just can't express honestly until after you've broken up. What do you think your ex-boyfriends wanted to tell you that they could never manage to? In this article, we list the things guys want to tell their ex-girlfriends that they could never say until now.
1. "I was too immature. I'm sorry I couldn't make you happy."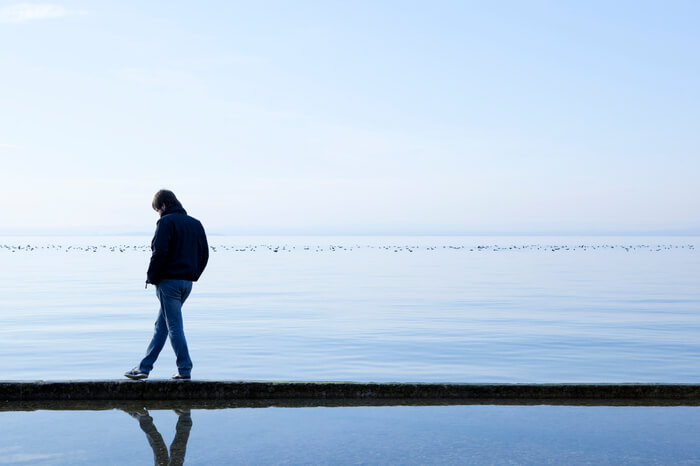 "I was worried about whether I could support a family," said one guy. This message shows that even if guys are totally in love with their girlfriends, they sometimes put off getting married on purpose due to uncertainty about the future. This can be associated with fear about starting a family, especially for guys who really want to make their girlfriends happy.