Reaching climax can be euphoric. It's great when two people can share such an experience together, but partners aren't always on the same page. Sometimes a man can do things when he reaches orgasm that leave the woman feeling unhappy. We surveyed our female readers to bring you eight things men do when they cum that women don't like.
1. Cumming without telling her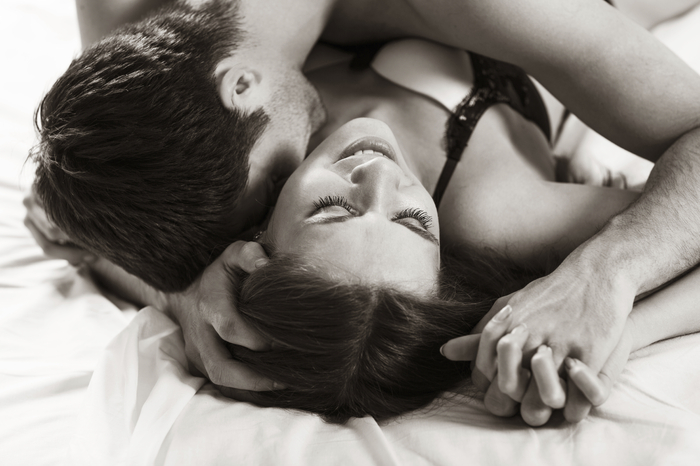 "It's just over before I know it, and I'm left feeling unsatisfied." Some women are unhappy when their man cums without notice. Next time you're in bed with your man and you notice he's moving faster, ask him if he's about to cum so he can let you know if he's cumming.