Anyone who's ever had a one-sided crush knows well the feelings of excitement, but you can also be tormented by some pretty painful emotions. What can you do to pick yourself back up again? Based on a survey of girls, this time we list 9 ways to encourage yourself when your unrequited love isn't going well.
1. Eat something tasty!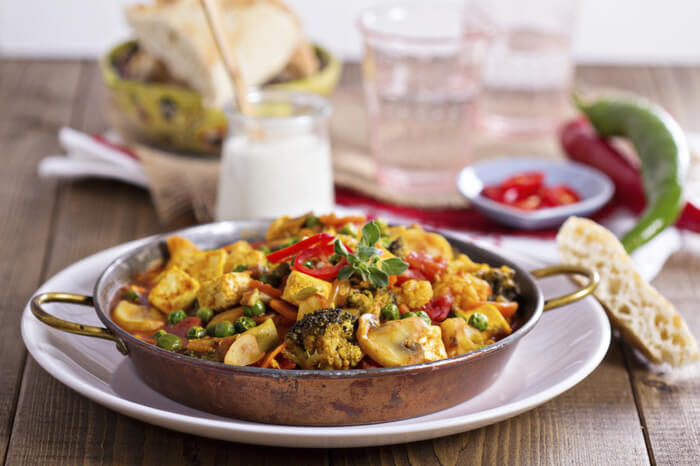 "If I cook for myself using fancy ingredients I wouldn't normally buy, I feel happy." One way to feel better is to treat yourself to a luxury or two. If you're the kind of girl who likes cooking, getting immersed in creating something tasty will provide a change of pace and help cheer you up.