You love your boyfriend, so you want to know about his social circle. That's completely normal. If you take it too far, though, he'll look down on you for being a jealous girlfriend. We asked men to tell us which actions rub them the wrong way. Here are nine signs of extreme jealousy that turn boyfriends off.

1. You get jealous that he has female friends and try to get him to quit social media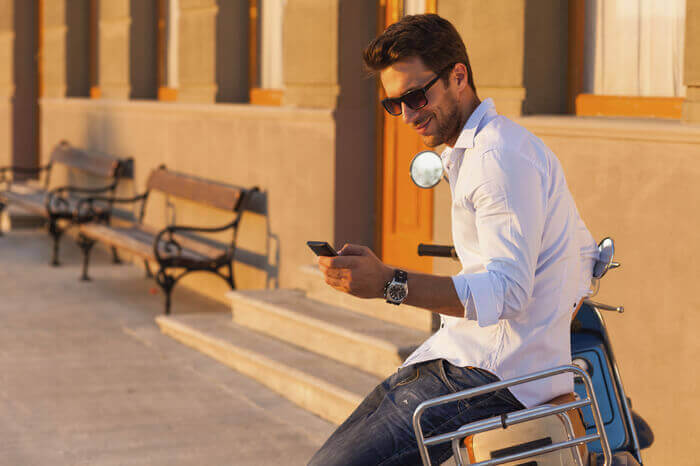 "I got real tired of hearing 'So, who's she?'" If you get jealous over his online relationships he might feel like you're trying to tie him down. Try acting a tiny bit upset and commenting on stuff like, "You must have liked taking that picture with her, huh?" instead of being controlling, and he might find your jealousy cute instead.